New! LocalGroningen in Friesland
By popular demand LocalGroningen goes 'over the border'. Reason enough to present the first two special car puzzle routesin the province of Friesland.
The route "From Lauwers to Wad"(round Lauwersmeer)** starts at the Lauwers - the border between Groningen and Friesland, and then goes left around the Lauwersmeer. The first half of the route takes you through surprisingly beautiful Friesland.
The route "The Other Friesland"** (in the south-east of Friesland), will surely entice you to discover what else Friesland has to offer besides its famous lakes and eleven towns.
Discover the beauty of Groningen and Friesland
Go on a real voyage of discovery! Enjoy a day on the road by car, with a route book on your lap, and discover the most beautiful spots and stories of the provinces of Groningen and Friesland in a special way. The car puzzle routes are suitable for all ages. People with an interest in nature, culture, history and architecture will be spoiled with these car puzzle routes. Apart from the challenge to drive the route well, you will come home with all kinds of new information about the area through which the car puzzle route takes you.
The routes are certainly suitable for the whole family. Enjoy yourself, discover new places and learn a lot about an area and many special places. Join in the puzzling and have the chance to win great prizes.
Want to go to a museum, gallery, playground or have a drink? We will give you plenty of tips on places to visit along the way. The local entrepreneurs along the route will give you a warm welcome.
Keep an eye out for the routes that are on offer. We're always increasing the amount of routes that we offer, because there is so much more to see in our beautiful north.
(If you want to stay informed, subscribe to our monthly newsletter here).
TIP! For families with children: the children's car puzzle route
Now there is also a very funny car puzzle routeespecially for children - in the Westerkwartier region. With your binoculars at the ready, you can go on a real voyage of discovery. Along the way, there are various excursions and tasks to do with the binoculars, games to play in the car, you can bake bread or play in the playground of Abeltje and much more. You don't want to miss this one! So quickly go to: children's car puzzle route Westerkwartier.
A fully arranged car puzzle route
The puzzle route consists of a complete package with an extensive route description, background information about the area that you will be driving in, lots of interesting facts and information about the various locations along the route. A real car bingo, with pictures of objects along the way, puts all participants on edge and ensures that you don't miss a thing. For children in the backseat, there are – as an extra – fun puzzle questions to solve.
Puzzle and win prizes!
It's fun to go for a ride; it's even more fun if you join in and have a chance to win some great prizes! The route book contains a lot of information as well as various quiz questions. Some questions are simple, some require some thought and sometimes you have to search for the answer (on the spot or on the internet).
If you want to have a great time and be in with a chance to win some great prizes that we regularly raffle off, then choose one of these special car puzzle routes. Approximately every two months, there is an original prize pool with beautiful or tasty items, or something very special from the region provided by our own local entrepreneurs.
Select your route in Groningen
page = 26](Route Hogeland): ca. 72 km. From the smallest houses to the most beautiful villages, age-old stories about churches, monasteries, mansions and rich farming families. Would you like to know more? Click here.
page = 34](Route Zuidelijk Westerkwartier): ca. 65 km. Along ancient watercourses, woodlands, beautiful villages, old churches and country estates. Want to know more? Click here.
Now also in the Westerkwartier, the great Children's route: ca. 37 km. Full of adventure, super fun. Would you like to know more? Click here.
page = 44](Route Midden-Groningen): ca. 63 km. This route connects history with the present and the future and tells a lot about Groningen's resilience. Would you like to know more? Click here.
page = 49](Route "The Grain Republic" - Oldambt), approx. 57 km. From Dollard to Blue City; about grain, rapeseed, meandering gardens, farms like castles and the contrast between rich and poor. Would you like to know more? Click here.
Route "Van Lauwers tot Wad", see below at the Friesland routes section.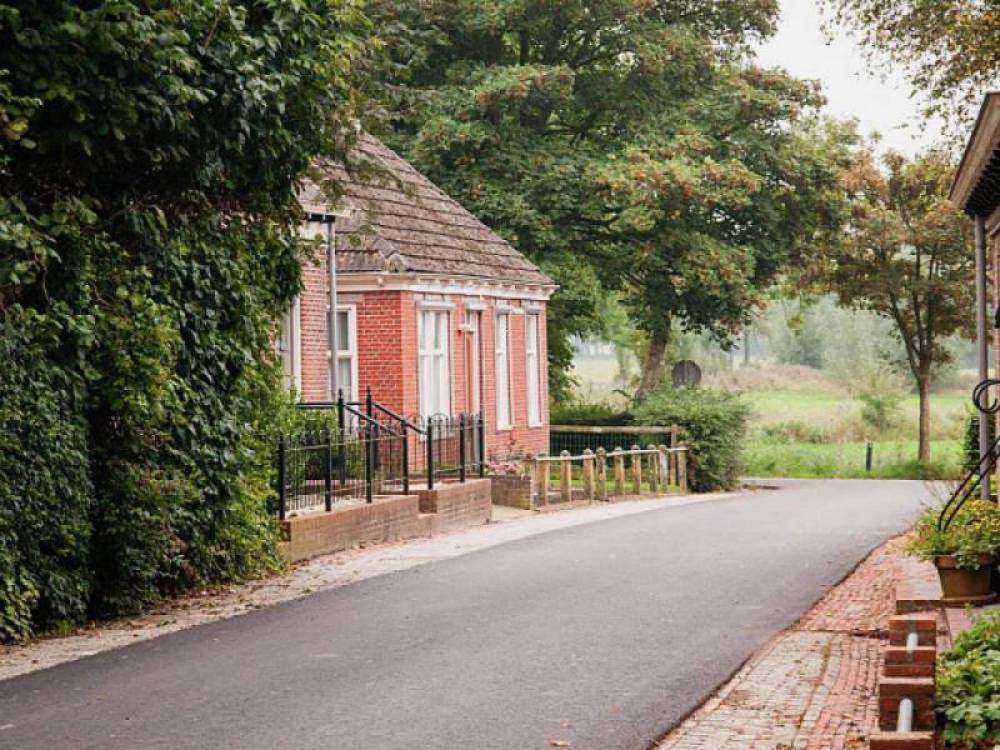 Select your route in Friesland
Groningen and Friesland route: Route "From Lauwers to Wad", approx. 78 km. About 1,000 years of influence of the Wadden Sea and the dynamics after 30 years of Lauwersmeer. Would you like to know more? Click here.
page = 52](Route "The Other Friesland"), ca. 67 km. The story of self-willed peat diggers and the Frisian nobility in a setting of mysterious woods, heathland, the Frisian Waterline and the Turf route. Want to know more? Click here.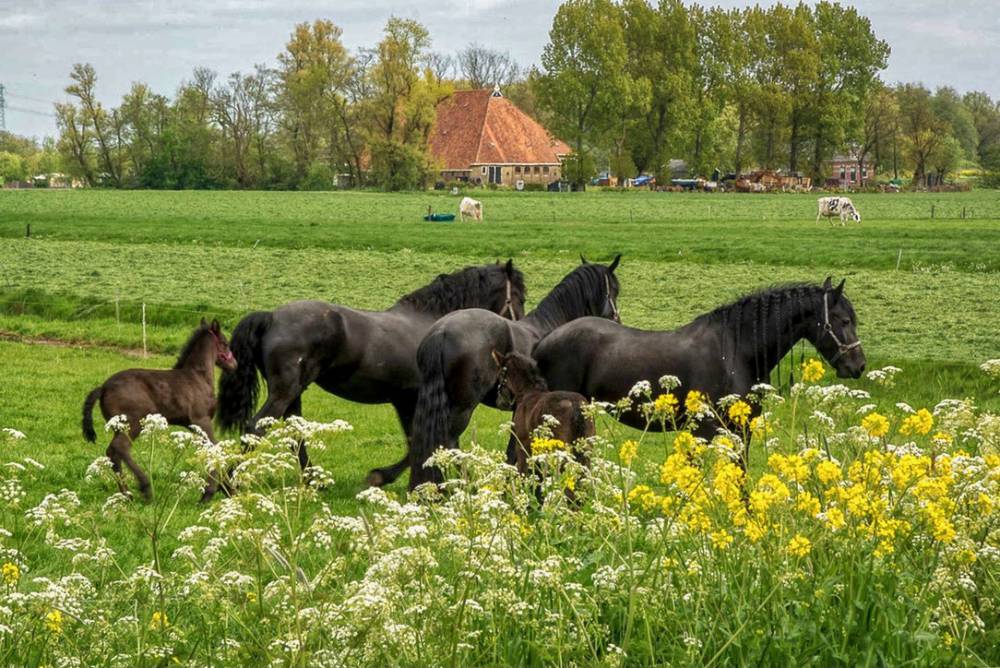 Car-puzzle-route: various packages possible - basic or luxury package
Basic package for one car: includes road book, questions, puzzles and car bingo;
Luxury package consists of the basic package + extensive lunch package with numerous regional products. At special moments, the participating locations offer fun promotions. This will be mentioned on the route pages and via social media.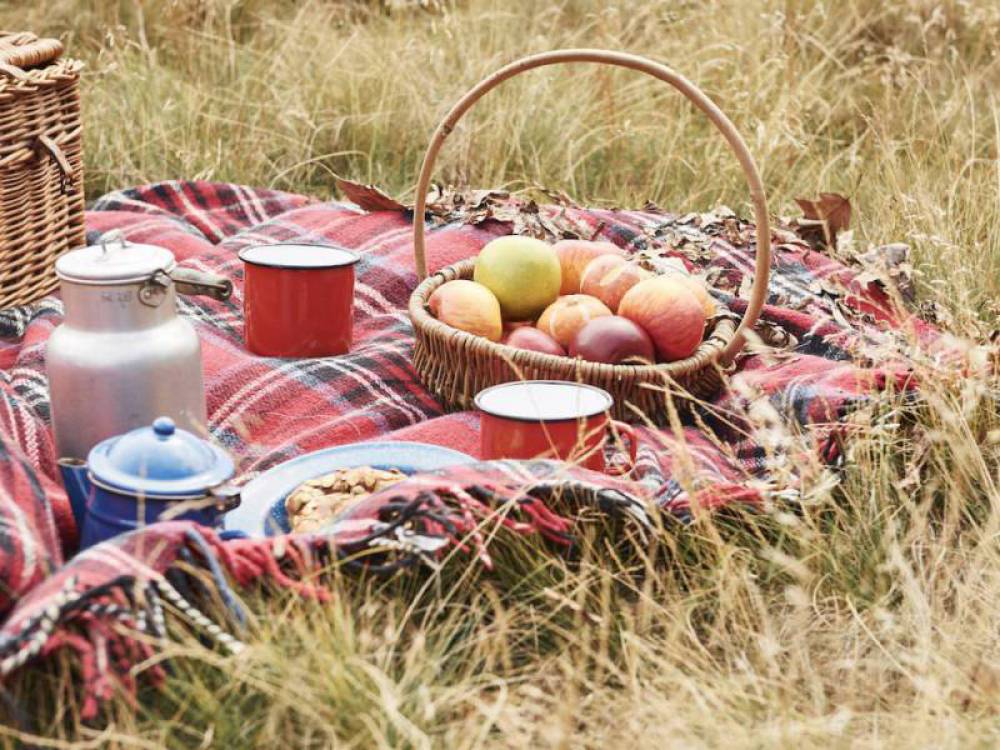 Support the local entrepreneurs!
The local entrepreneurs have had a particularly hard time since March 2020, and can use all the support they can get to get back on their feet. This is the driving force and strength of LocalGroningen: we actively seek cooperation with smaller, local entrepreneurs and organizations in the region, such as hotels, restaurants, small museums, galleries, local shops, parks, care farms, etc.
LocalGroningen works like a two-edged sword: we put the North of the Netherlands on the map in a special way, for every rider is a potential customer for the companies along the route, and together we build a healthy future for the many smaller companies.
The start- and finish locations of the various routes are special locations in their own right. The people at these locations can also tell you with great pride about their own company and about what is special about their region. Feel free to ask them about it.