Car puzzle route "From Lauwers to Wad" – circle around Lauwersmeer
The route "From Lauwers to Wad" takes you through the history and development of one of the most special areas of the Netherlands: the Lauwersmeer area.
The route is named: "From Lauwers to Wad", because the Wadden Sea and the once big river The Lauwers together created the Lauwers sea. How, when, and with what consequences you will discover during this journey.
It has taken 1.000 years to shape the area. The Lauwers Sea gave and took pieces of land; the sea has brought riches to fishermen and devoured villages.
After the dike closed off the area, within just 30 years the Lauwersmeer area was awarded a National Park status! It's an area with international allure; nature scientists from around the world come in to witness the dynamism of nature in person. Why? Every year, the open landscape attracts hundreds of thousands birds who come for to rest in the peaceful and food rich area. The biggest reward for the areas has been the coming of the big sea eagle, who feels very much at home here and every year comes back to build a nest.
The area has a vast amount to offer visitors and tourists: unique nature, big variations in landscapes, the dark-sky-park, historical waterworks , and everything from Frisian manor estates to memories of the old fishers' culture. All that in such a beautiful landscape, partly in thanks to the Wadden Sea it's now an UNESCO World Heritage Site, which since 1969 is safely kept behind the dike closure.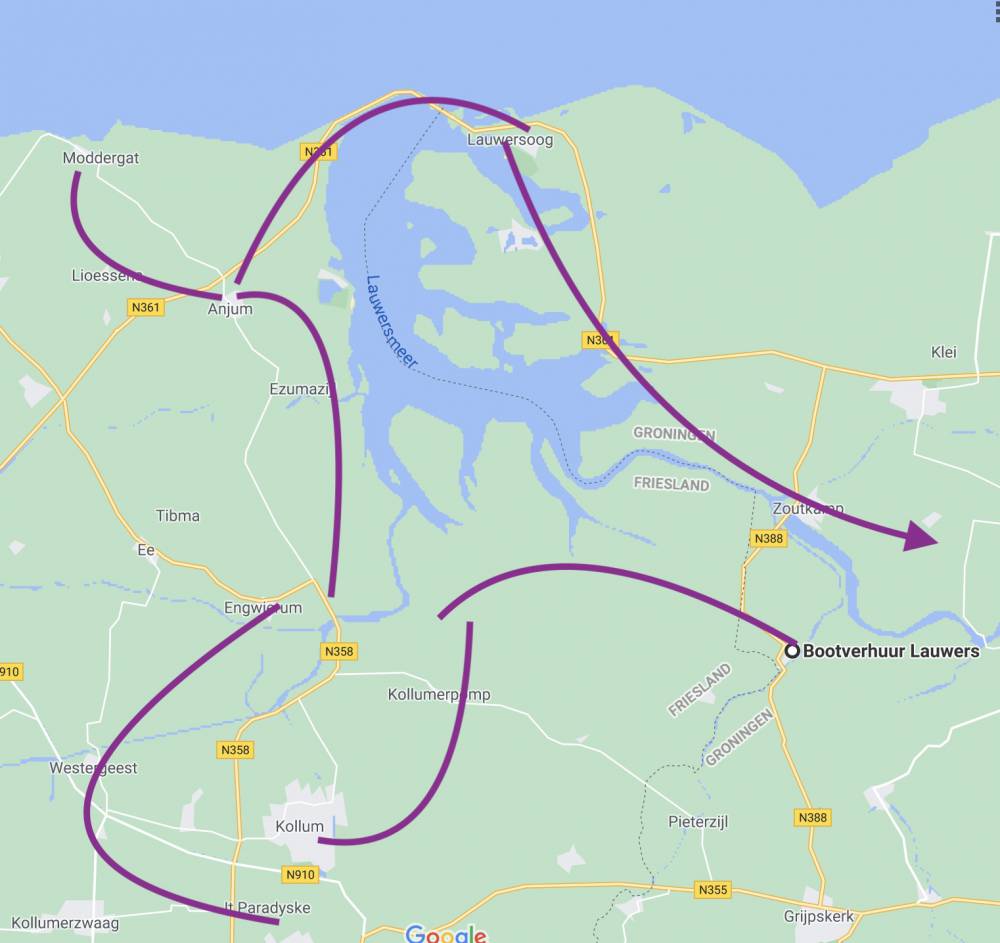 Route information
Starting location: Bootverhuur Lauwers, Stadsweg 64, 9885 PC Lauwerzijl
Finishing location: Theemuseum, Hoofdstraat 15, 9973 PD Houwerzijl
Length of the route: ca. 78 km
Duration: 4 - 5 hours, depending on the amount of stops and trips.
How does it work?
Choose your package below and, if you already know, the date that you want to drive the car puzzle route.
After your order, you will receive a confirmation e-mail with a link.
Via the link you can download the introductory information.
At the starting location you'll receive the route book with route navigation, and extra information about the route and the area that you'll be driving in.
Once arrived at the finishing location, you can hand in your answered question list. If you're back in time, then you can enjoy some of the delicious food and drinks that they serve on the terrace.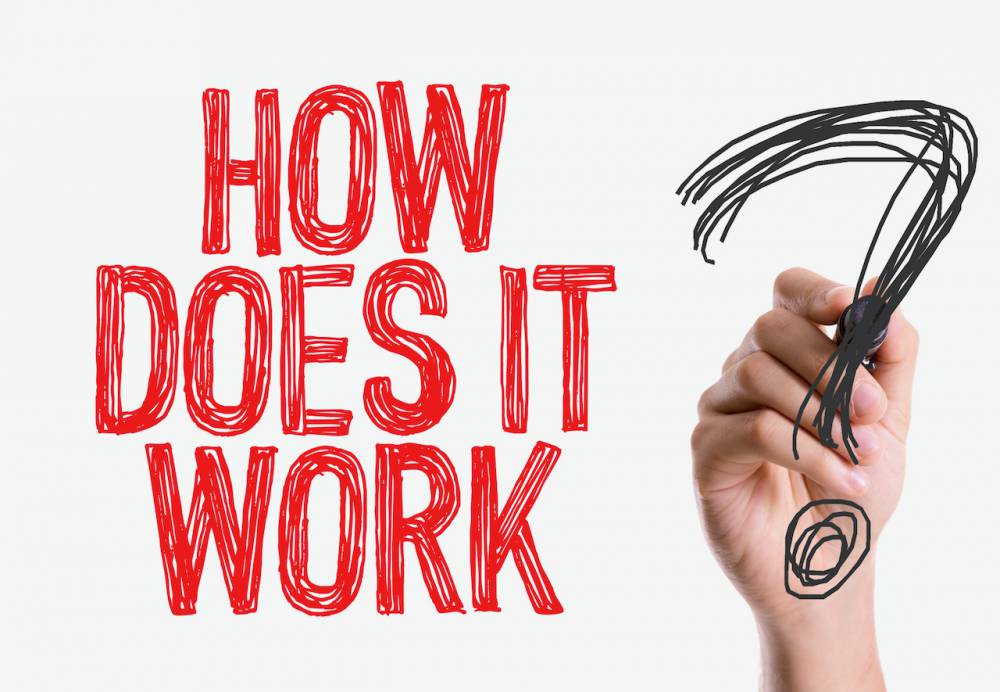 Catering during the route
During the route, you'll get various tips for nice places to have lunch or stop for a drink.
Basispakket
Beschikbaar van woensdagen t/m zondagen
gedetailleerde routebeschrijving
beschrijving bij bijzondere punten
vragen om prijzen mee te winnen
autobingo en puzzels voor de kids
(Prijs basispakket is per auto)
€22
Book now
Interested in the other routes?
Besides this route "From Lauwers to Wad" LocalGroningen has more special car puzzle routes. Curious? Go to the page Car puzzle routes Groningen.